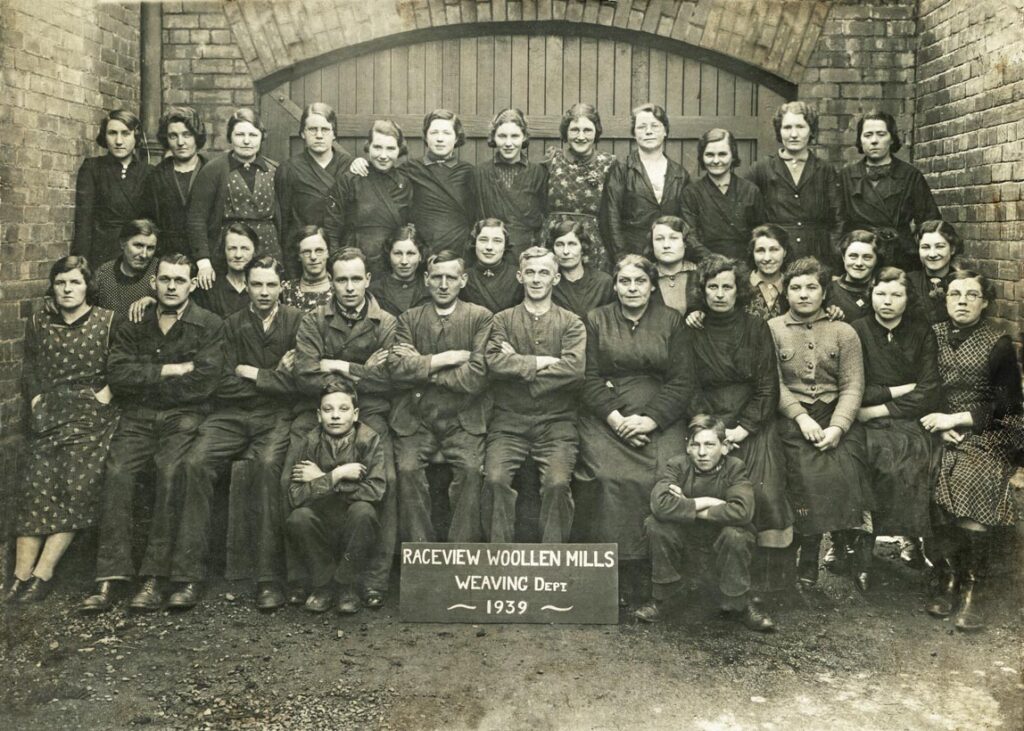 Raceview Mill dates back to 1806 and won international awards for the quality of its quality products. 
The Mill shop sold blankets and cloth to locals and some of these are on display in the Wool Tower. 
Unfortunately, the mill closed in 1980. A building firm occupied part of the site but it went into administration in 2013. 
The mill was put up for sale with permission for the entire site to be demolished. No-one believed it was worth saving. 
However, the Mill including the WoolTower was bought by a local family determined to save it and teh father and daughter team began the task of bringing the mill back to useful life. 
The Wool Tower building was the most amazing location and Roy and Dawn began the task of restoration carefully considering every detail.
Dawn says "No matter what the idea was, and some were pretty mad, my dad made them work and its that personal approach that makes the WoolTower so very special "
Fast forward, Dawn was married in the Wool Tower and her husband Matt is now working alongside her managing the team while Dad gets on with finishing the restoration of the remainder of the mill including the amazing, huge waterwheel. 
Family and love are right at the heart of the Wool Tower. We want every couple who share their day with us to feel like they have become part of our family.